Buy Zephyr Bits Here!
Zephyr Tool Group offers the industry a wide selection of specialized tools and screwdriver bits for assembly and maintenance.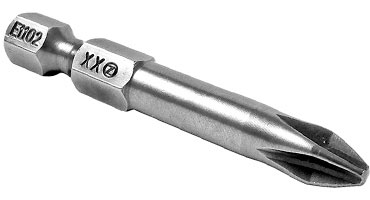 Zephyr Screwdriver Bits
Zephyr insert and power screwdriver bits are heat treated in small lots for consistent quality. Zephyr's unique Z-Forge process assures exact dimensional fit in the recess.
Buy Zephyr Bits
Zephyr Bit Holders
Zephyr Bit Holders offer the flexible use of insert bits with a variety of tools used in the aviation industry, many available in magnetic and quick release forms.
Buy Zephyr Bit Holders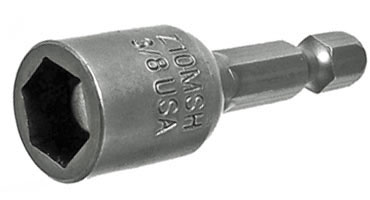 Zephyr Nutsetters
Zephyr male hex drive nutsetters allow nutrunning in all types of applications. Quality design and construction give Zephyr nutsetters a long service life and durability.
Buy Zephyr Nutsetters
Zephyr Extensions
Zephyr driver to socket drive extensions. Quality design and construction give Zephyr extensions a long service life, durability and ease of use.
Buy Zephyr Extensions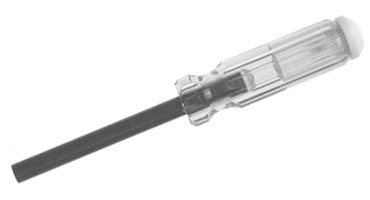 Zephyr Hand Drivers
These durable hand drivers include combination holders with bit storage in magnetic or non-magnetic, standard, stubby or solid handles.
Buy Zephyr Hand Drivers
Zephyr Fastener Tools
MRO Tools sells hundreds of Zephyr screwdriver bits, insert bit holders, nut setters, square drive sockets, extensions, hand drivers.
Buy Zephyr Fastener Tools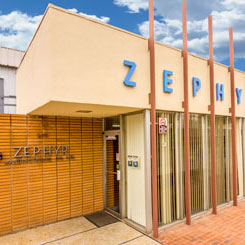 Zephyr began its operations at its present site in Inglewood, California. At that time, its original founder, Mr. Don Dotson who was then a Regional Sales Manager for Chicago Pneumatic Tool, saw the need for a specialized tool manufacturer to support the growing west coast aircraft industry.
Original customers included Boeing, Douglas Aircraft, North American Aviation, Rohr, Ryan Aviation, Northrop and Lockheed, to name a few.
Mr. Dotson successfully built the company in its early years to become the premier specialty tool supplier in this growing aircraft industry. This gave rise to Zephyr becoming a recognized brand in the Aerospace industry.
Today, Zephyr is known for its outstanding quality and, in many circles, considered to offer the best available tools on the market. Our mission is to provide solutions to our customers' demand with tools engineered to perform.
About Zephyr Tools
MRO Tools is a division of Omega Technologies. Founded in 1983, Omega Technologies has become one of the world's leading sources of aircraft tools, continually working to increase the variety of tools available, while researching and developing ways to improve their strength, durability, and functionality.
Omega Technologies manufactures its own proprietary line of tools and also distributes for a host of other highly respected tool producers. Products include a complete line of fastener installation and removal tools, drills, countersinks, clamps, reamers, grinders, and more. Quality at Omega Technologies shows in our knowledgeable staff, the conscientious and responsive job we do, and in the continually evolving line of products we offer.
MRO TOOLS FEATURES THOUSANDS OF AIRCRAFT, AUTOMOTIVE AND PROFESSIONAL TOOLS AT INCREDIBLY DISCOUNTED PRICES.
Visit MRO Tools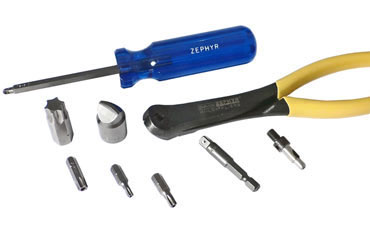 MRO Tools offers the full line of Zephyr Fastener Tools for sale online including bits, bit holders, nutsetters, extensions and hand drivers. Since 1938 Zephyr Tool have served the aerospace and automotive industries with high quality, technically innovative tools produced in a manufacturing environment featuring intense quality control and superior customer service.
MRO Tools sells hundreds of Zephyr screwdriver bits, insert bit holders, nutsetters, extensions, hand driver - bit holders and hand screwdrivers.
Buy Zephyr Fastener Tools
Buy Zephyr Bits